Welcome to FarMor Entertainment
Thank you for visiting us today!! We are happy you stopped by to learn about and connect with our 501(c)(3). Our goal, our mission is to bring hope and encouragement to individuals (men & women, boys & girls) of all ages through the performing arts!!! For over 14 years, we have provided a platform for talented and anointed singers, dancers, poets and spoken artists to minister from their heart and soul in the community!!! We believe that there is nothing impossible with God!
Thank you for your presence at
WalKING in Victory...Take 3
! We pray that you were blessed, healed, delivered and set free to walk into your new season of power, love and prosperity!! This stage show would not have been complete without you!! Please take a moment to tell us about your experience Friday night using the online form (on right or below).
Tuesday, November 28, 2023 is GIVING TUESDAY!!!
If you are led to support this nonprofit organization with this year's fundraising efforts, please know that your contribution will make an impact with our new assignments for 2024!! So whether you donate $5 or $500, your tax-exempt donation will be greatly appreciated!!! Click the DONATE button below and sow into FarMor Entertainment! Thank you, in advance, for your support.
Heart of Worship: Still I Rise
"Heart of Worship" (2.21.2021) -- Sponsored by James McTear and Beverly Hall
"Rise Up! Just Believe Leadership Conference" (6.20.2020) --Sponsored by Program Success Magazine!
Established as a nonprofit in April 2009, we received our 501(c)(3) tax-exempt status in March 2010. Through a collaboration of authors, educators, entrepreneurs and business professionals, we have hosted 32 stage shows throughout Central Florida over the last 11 years to inspire individuals of all ages to
walk in love
;
walk in light
; and
in everything, give thanks
!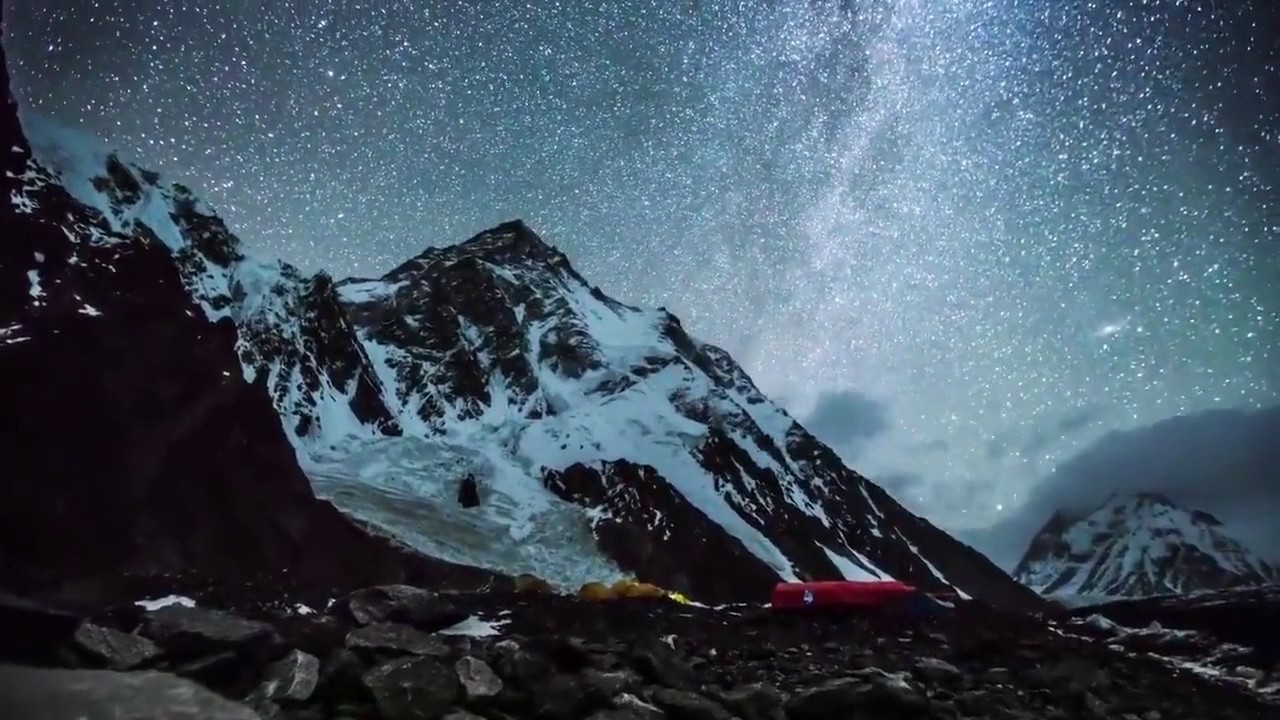 Whether singing, dancing, poetry reading or empowerment speaking, we provide a platform for these artists to use their talents & gifts to inspire others!
Since our conception on 8.8.08, FarMor Entetainment's foundational Scripture remains: "
And we know that all things work together for good." - Romans 8:28
Since conceived on 8/8/08, we continue to make dreams come true while igniting the passion in others to fulfill purpose!
Performers...Past & Present

(

to name a few

)
A look back...2016:

Greater Is Coming
Oh Give Thanks 2018: It Is Finished

... or so we thought!
Providing a platform for diverse artists of all ages while inspiring our communities and supporting entrepreneurs since 2009!